NEW 2019 Holiday Products
New 2019 Holiday Products!
September 10th- Q4 Stars & Holiday PCP Participants can order!
September 15th- All Consultants can order!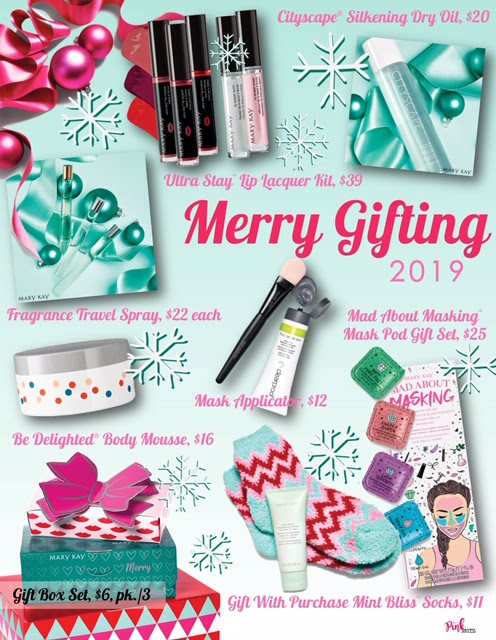 NEW! Limited‑Edition Mary Kay Ultra Stay Lip Lacquer Kit, $39
Your customers can make their holiday hugs and kisses transferproof and kissproof with innovative two‑step, color‑locking technology. Includes lip lacquer, eraser and lip lacquer sealer. In three standout shades: Cherry, Plum or Rose
NEW! Limited‑Edition Mary Kay Mad About Masking Mask Pod Gift Set, $25
Packed with personality, these four playful facial masks are perfect for travel, spa time at home or merry masking with friends. Includes four single‑use pods: Miss Pore‑fect, Energy Queen, Lady Serenity and Dewy Gal.
NEW! Mary Kay Mask Applicator, $12
Made just for masking, this silicone mask applicator maximizes your customers' masking sessions with mess‑free application and less product waste. Expertly designed to fit perfectly inside each Mary Kay Mad About Masking Mask Pod but also perfect for any regular‑line mask!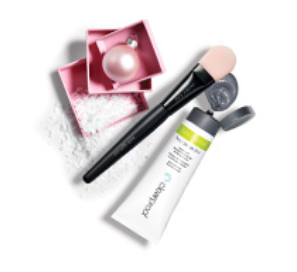 NEW! Limited‑Edition Mary Kay Fragrance Travel Spray, $22 each
These clutch companions are the perfect gifts for women who enjoy freshening up on the go.
In one of three Mary Kay eau de parfum fragrances: Forever Diamonds, Cityscape and Live Fearlessly.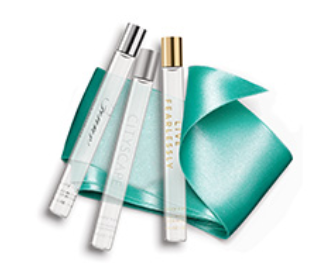 NEW! Limited‑Edition Be Delighted Body Mousse, $16
Your customers will delight in the creamy, whipped formula that nourishes skin and leaves it feeling soft and velvety smooth.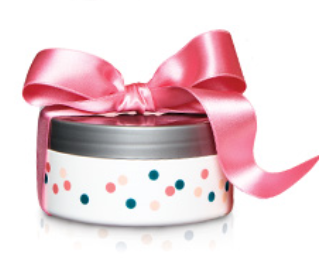 NEW! Limited‑Edition Cityscape Silkening Dry Oil, $20
Enriched with natural oils, this formula leaves skin soft and glowing, and it absorbs instantly, rejuvenating the senses and giving skin a hydrated and luxurious feel.
NEW! Limited‑Edition Gift With Purchase Mint Bliss Socks
Your customers can get a FREE pair of warm and fuzzy socks with the purchase of Mint Bliss Energizing Lotion for Feet & Legs, $11.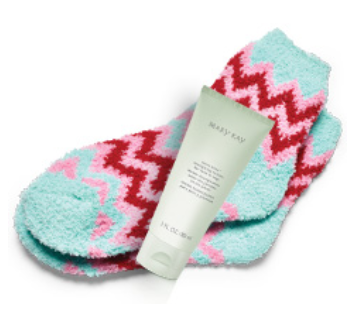 NEW! Limited‑Edition Holiday Gift Box Set, $6, pk./3
Three festive boxes come in multiple sizes to make unwrapping gifts a joyful experience.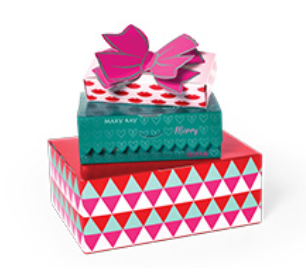 MKConnections Holiday Cosmetic Bag, $19
This pleated, metallic fuchsia bag features a teal bow zipper pull that snaps off and on. Only available for independent beauty consultants.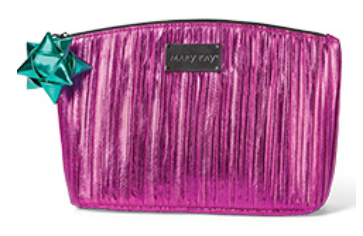 Product Spotlight: Mary Kay Oil Mattifier, $18
Put your best face forward at holiday parties this merrymaking season with this lightweight formula that dries to a natural, matte finish, instantly absorbing oil and controlling shine for eight hours.